There are so many posts I want to write; so many wonderful news right now. But as I'm short for time, I'll cut to what's most important: Wishing Writing Goddess Stacia Kane a Happy Birthday!!!
Yep, today is Stacia's birthday, and that means she's doing her annual "delurk and ask questions" blog post over at her blog. 😉 So, we should all pop over there and wish her a happy birthday and inundate her with questions.
To celebrate, I decided to go looking for appropriate cakes and party decorations for the author of Downside. Of course there should be ghosts!
These first "cupcake ghosts" are so cute, and also a bit apropos as Stacia actually mentioned cupcakes in a comment today. 😀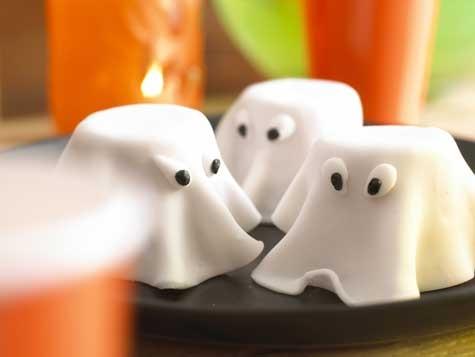 This is a beautiful cake; I love the letters!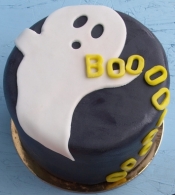 Finally, we have a more Halloween themed cake, which reminded me of Haunted Week!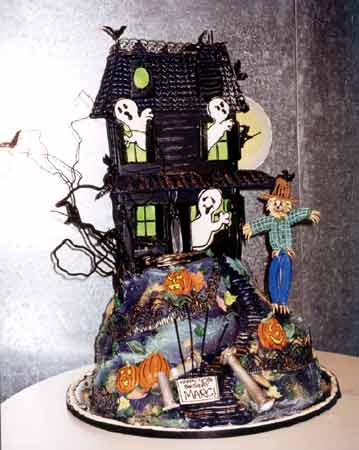 Pic sources: Here, here and here. There are a lot of fun ideas for ghost cakes and other things.